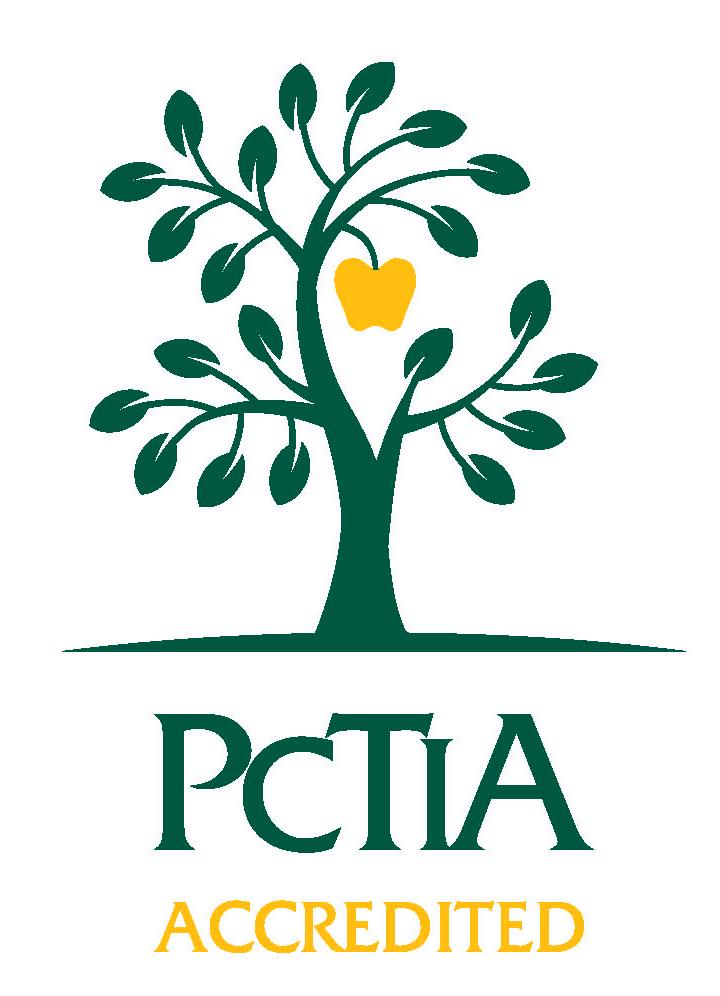 Welcome to our Optician training and contact lens fitting website. We are Canada's first post-secondary facility providing instruction in these areas exclusively. The BC College of Optics, a private College, is unique. Founded in 1984, BC College of Optics gives British Columbians an opportunity to receive hands-on, in-house learning as an alternative to an existing distance-learning apprenticeship course or a two (2)-year Public College Diploma program. BC College of Optics is registered as a post-secondary training facility with British Columbia's Private Career Training Institutions Branch (PTIB), and its school has been formally accredited by PTIB since 1998. We focus on your needs and offer a personalized touch through hands-on learning.

Our goal is to help you to prepare for a future full of success. We put the many years of experience we have in optician training to work for you. You can have a career with Vision and even open your own optician business, as many of our graduates have done. Training is more than books and classes; it is about communication, understanding and practical application. We are passionate about our optician training because we value the people we serve. On our website you will see the many reasons why you should receive training with us.

We value each student and attend to each one's unique needs.. Whenever you have a question or don't quite understand something, our expert staff members will assist you and stay with you until the issue is resolved. We also encourage students to develop their own unique way of absorbing course material. We all learn differently: some prefer books, others listening to lectures, others watching instructional videos, and so on. We strive to incorporate the many unique ways we as humans like to learn in our optician training.

We believe that we stand on the shoulders of giants. Vision, or sight, in physiology teaches us that it is due to the influence of light on the retina that makes it possible for us to see. In a similar manner, it is due to the pioneering research of the men and women who have gone before us that optician training has developed to where it is today. Just as the various organs of the human body work together to produce vision, we believe that when we work together we are at our best. Excellence produces wonderful benefits; both for the practitioner and the client.

Vision is a wonderful thing. We often take it for granted. The beauty of a sunrise, the glory of wildflowers on a mountain trail, the smiles of little children; all of these involve vision. To help someone to see more clearly is a wonderful experience. We don't realize how dependent we are on our sight until it is impaired, or, even worse, lost altogether. Vision is more than a physiological reality. As the saying goes, "There are none so blind as those who will not see." In our method of optician training, we want to help you open up to the vast body of knowledge in this exciting field. With an open mind and a keen desire to learn, you will be greatly rewarded for your studies.

All of our instructors have extensive training and work experience. Together we form a dynamic community of professional instructors and students. Your time with us will be a family-like experience. A comfortable and relaxed environment awaits you at our facility in Surrey, B.C., about a half hour drive from Vancouver. Training with us means you can take advantage of our proximity to the local mountains for skiing or hiking, as well as the beaches along the Pacific Ocean or the inspiring trails of Stanley Park. The cultural diversity of Vancouver is something to be experienced, especially historic Chinatown, located in downtown Vancouver.

The rewards of learning with us are many: a solid foundation for your future career, in-depth knowledge, positive interaction with faculty and other students, and finally, the reward of following your dream and taking practical steps to achieve it. Why not call or write us today? We are eager to answer any questions you how about how we can help you with your career. We are here to serve you. Allow us to share your Vision. We believe the future is bright.

About the BCCO | Programs & Courses | Directions & Map | Website Links | Contacting Us
© Copyright 2004 BC College of Optics
W3C Compliant : HTML | CSS
:: a bluefish design ::